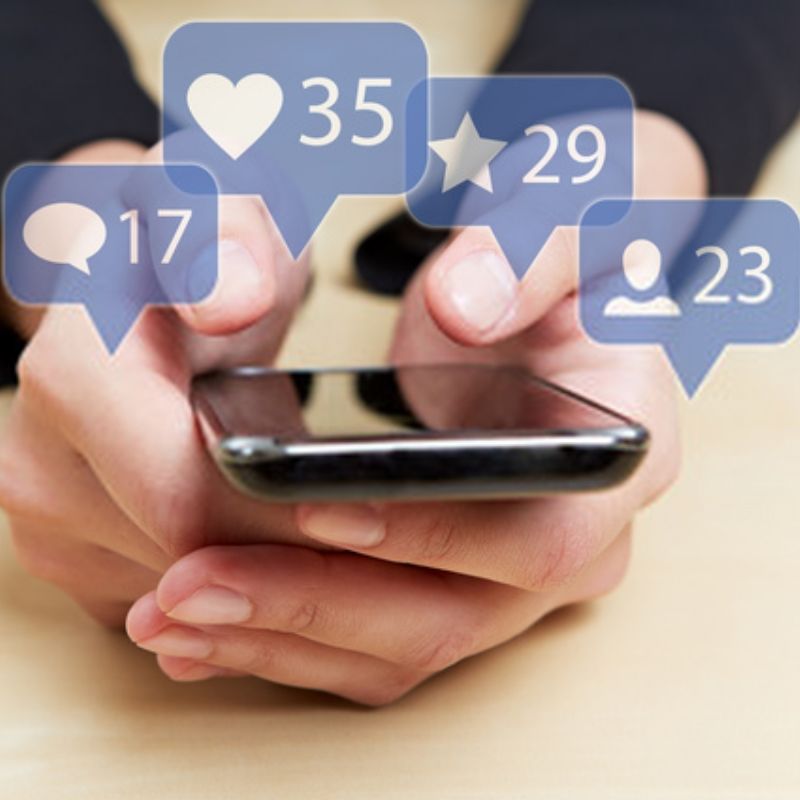 Increased Interactivity
Gather Subjective and Objective Inputs from your Audience like never before. From Star Ratings, Multiple-Choice Selections to Crowdsourcing Audience Questions and Written Feedback. Your Event can More Instant.
More Active Engagement
Want to make use of the captive audience to conduct a Poll, Survey or a fun Quiz as part of a contest you may have in mind - we have just the solution to make it happen. All you need to do is come up with just the content.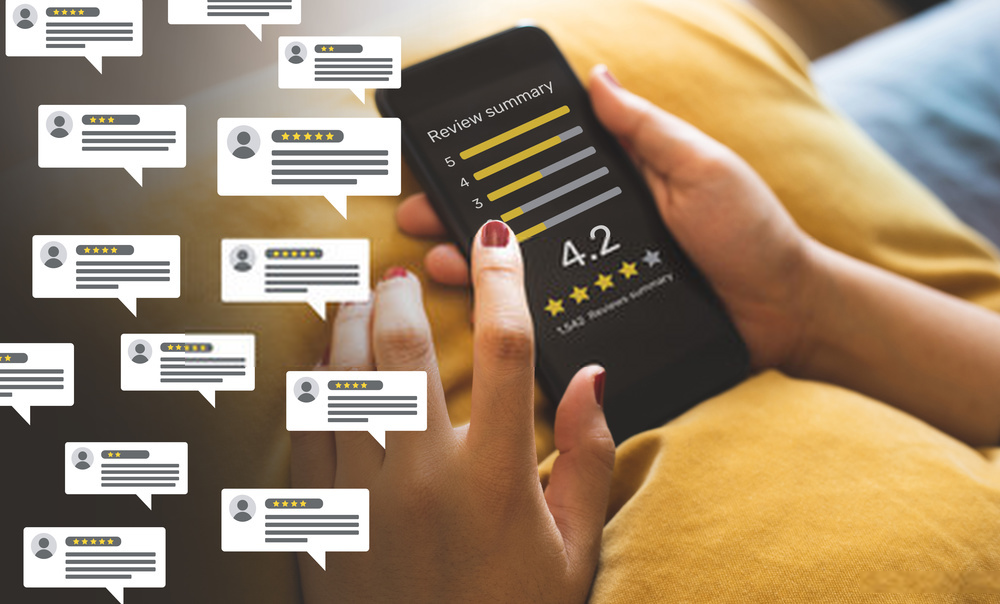 Connects & Matchmaking
With 1-Click you can now connect to Speakers, Organisers and other Thought-Leaders. Also, you can provide them with a note or message, so they know why you would like to connect to them. Also we help you matchmake and network with other audience members.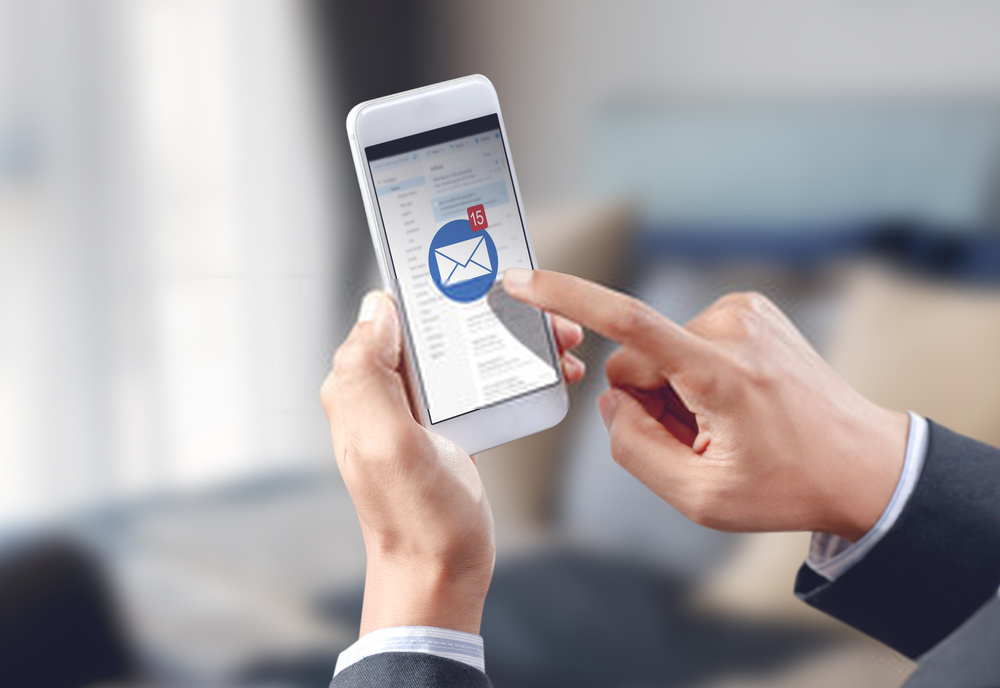 Trust us to help you amplify your session video to users as per their comfort and convenience. Here we also take into account one's device - be it laptop or tablet or mobile-device browser or app integrations.
Schedule a Demo
Go Back