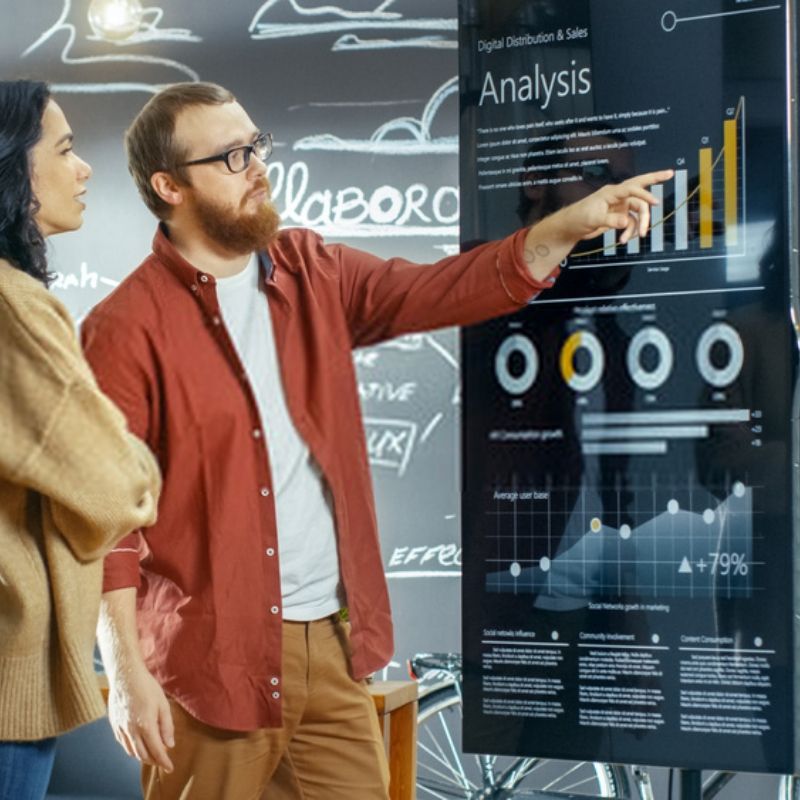 Event Analytics
From Event Registrations, Virtual Check-ins, Viewership to Audience Participation and Demographics, we can help you measure the effectiveness of your various engagements and measure your Event ROI.
Post-Show Takeaways
Be it a Video Recap or Presentation of the Overall Event in a creative format, we help you generate content for your audiences. When you thank them for being part of your event, why not provide them with overall event learnings as well.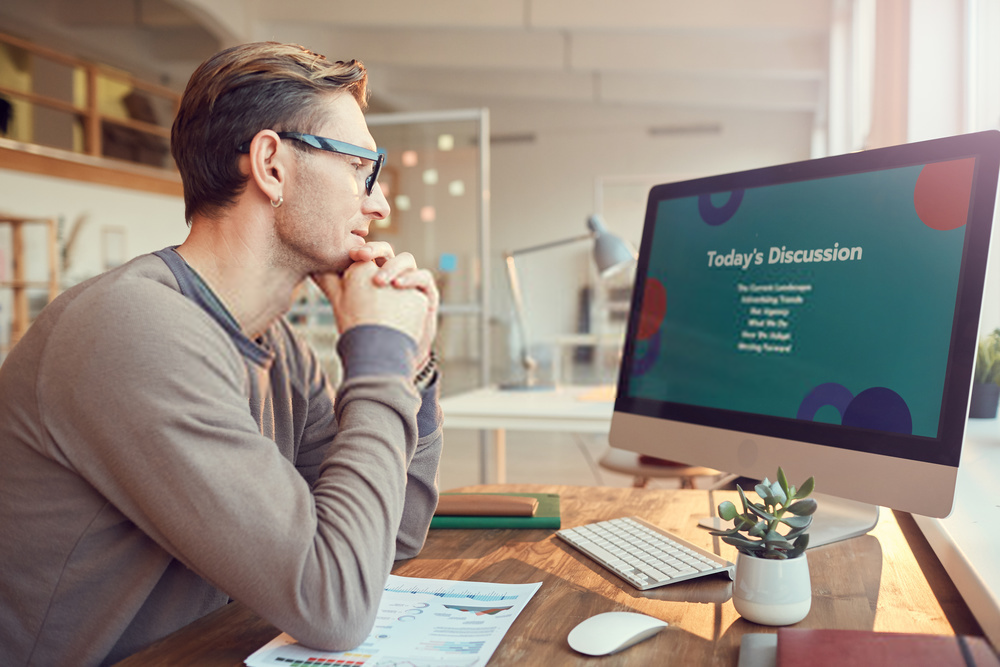 Content for Media/PR
Your Event content formats can be fine-tuned for specific requirement. It could be for an article, blogpost, press release, for a television or radio interview, research paper or any other objective you have in mind. Just let us know in advance your content goals.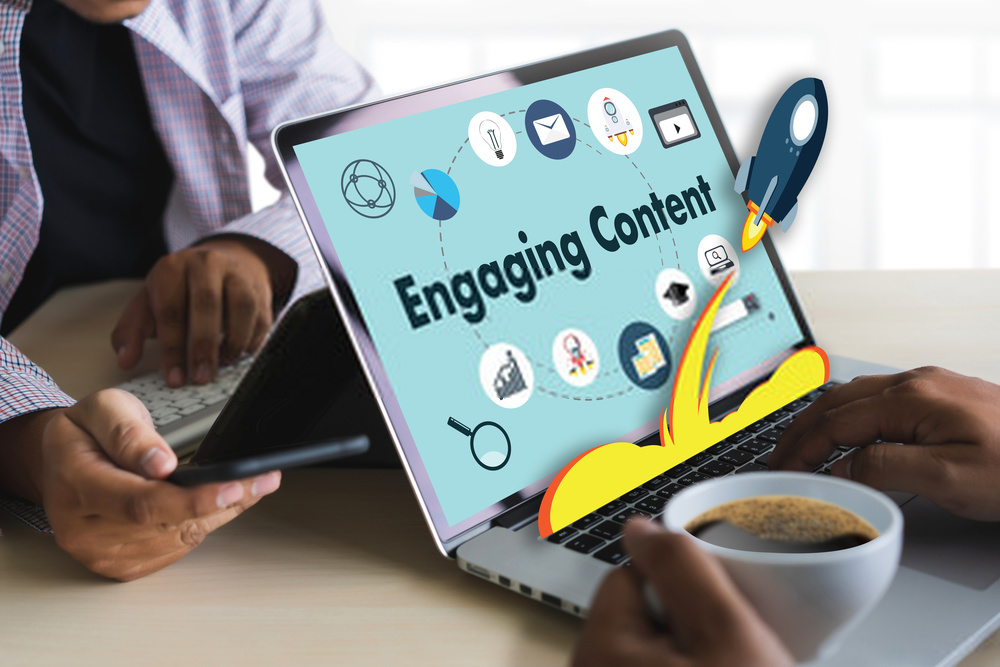 Trust us to help you amplify your session video to users as per their comfort and convenience. Here we also take into account one's device - be it laptop or tablet or mobile-device browser or app integrations.
Schedule a Demo
Go Back