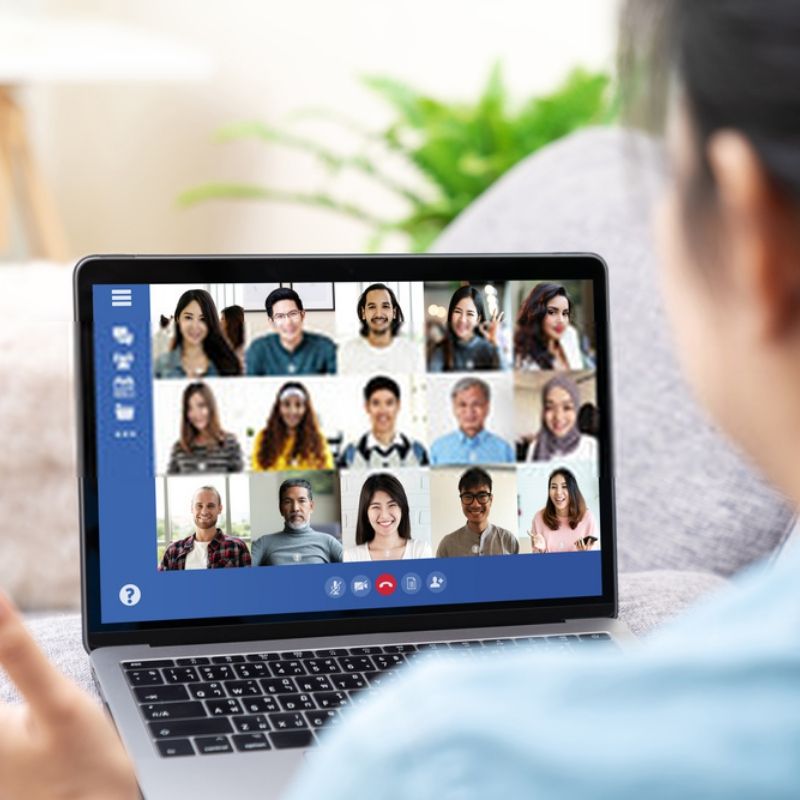 Video Conferencing Solutions
There are dozens of video conferencing apps - Zoom, Google Meet, GoToMeeting, Skype, Cisco WebEx, BlueJeans, Slack, Airmeet and many more. Now, we can help you with integrate these solutions based on your tool preference, event format, target audience and expected outcomes.
Live Streaming Services
Facebook Live, Instagram Live, Periscope, Youtube, YouNow, Snapchat, WhatsApp groups and other platforms where your users might prefer to watch sessions.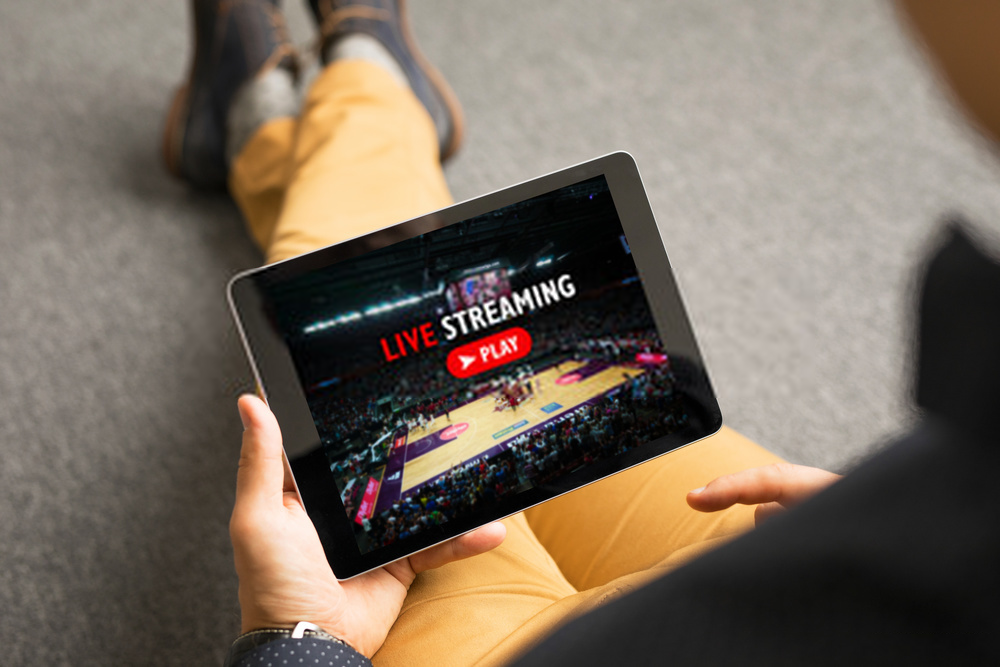 Trust us to help you amplify your session video to users as per their comfort and convenience. Here we also take into account one's device - be it laptop or tablet or mobile-device browser or app integrations.
Additional Video Editing
Having delivered 1000s of video for marquee customers over the years, we have in-house talent and understand of what it takes to put together compelling videos for audiences.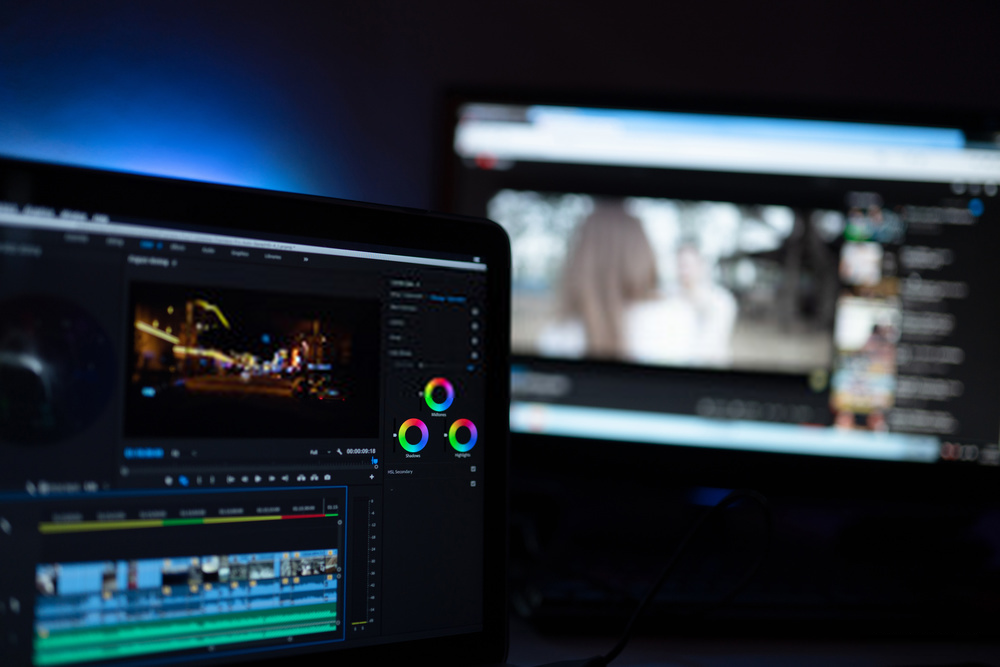 Editing for Pitch Presentations, Branding, Announcements, Audience Call-to-Actions or Videos for Social Media and Mainstream Media / PR.
Schedule a Demo
Go Back